The Right Look and the Right Fit!
South Florida's Wholesale Door Supplier
As a trusted door supplier in Palm Beach County, we prioritize quality above all else. We source our doors from reputable manufacturers known for their craftsmanship and durability. Whether you need a classic or contemporary look, our dedicated team is committed to surpassing your highest expectations.
We understand the importance of making a lasting first impression, whether it's for individuals or homes. When a standard entry door falls short in terms of style and security, it's time to elevate your space with a custom door! Unleash your creativity and let your unique ideas and designs become the talk of the town.
With an extensive range of door options at your disposal, our knowledgeable team is ready to assist you in finding the perfect door that suits your budget. From exterior doors to interior doors and patio doors, we have a comprehensive selection to cater to all your needs.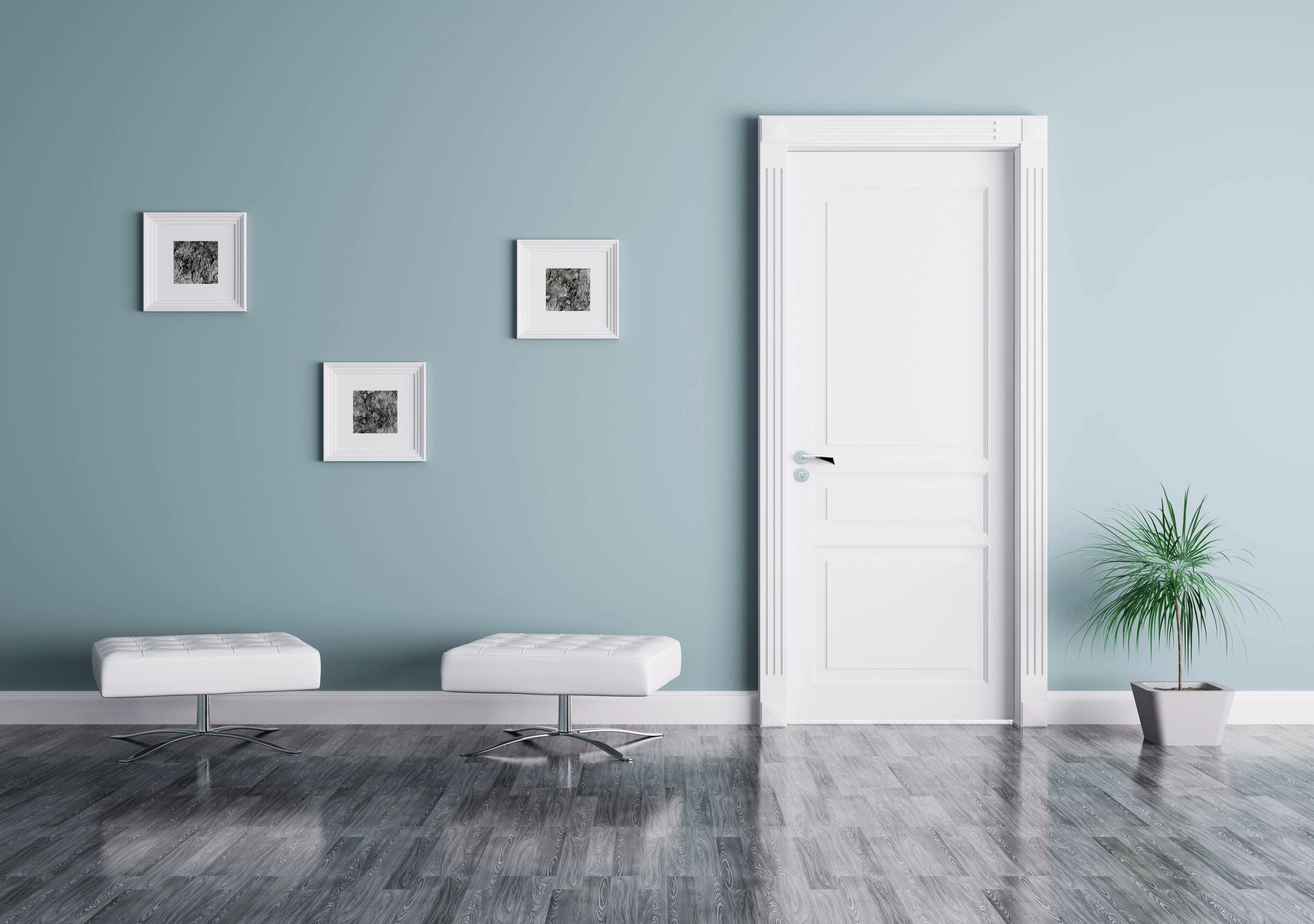 Our experienced team comprehends the intricacies involved in selecting the appropriate doors for different purposes. We are dedicated to assisting you in discovering the perfect doors that enhance your design concept, fulfill safety standards, and align with your financial plan. Rely on us for professional guidance and customized suggestions that cater to your unique requirements.