Gorgeous Flooring for Every Room
At Best Source Supply, discover the flooring of your dreams for your home or any other space. With an extensive selection of top-quality flooring solutions from leading manufacturers, we guarantee a finished result that will leave you breathless.
Our dedicated team of project managers is here to guide you in selecting the perfect flooring that complements your decor and enhances the overall ambiance of your home. Trust us to deliver the ideal flooring solution that exceeds your expectations.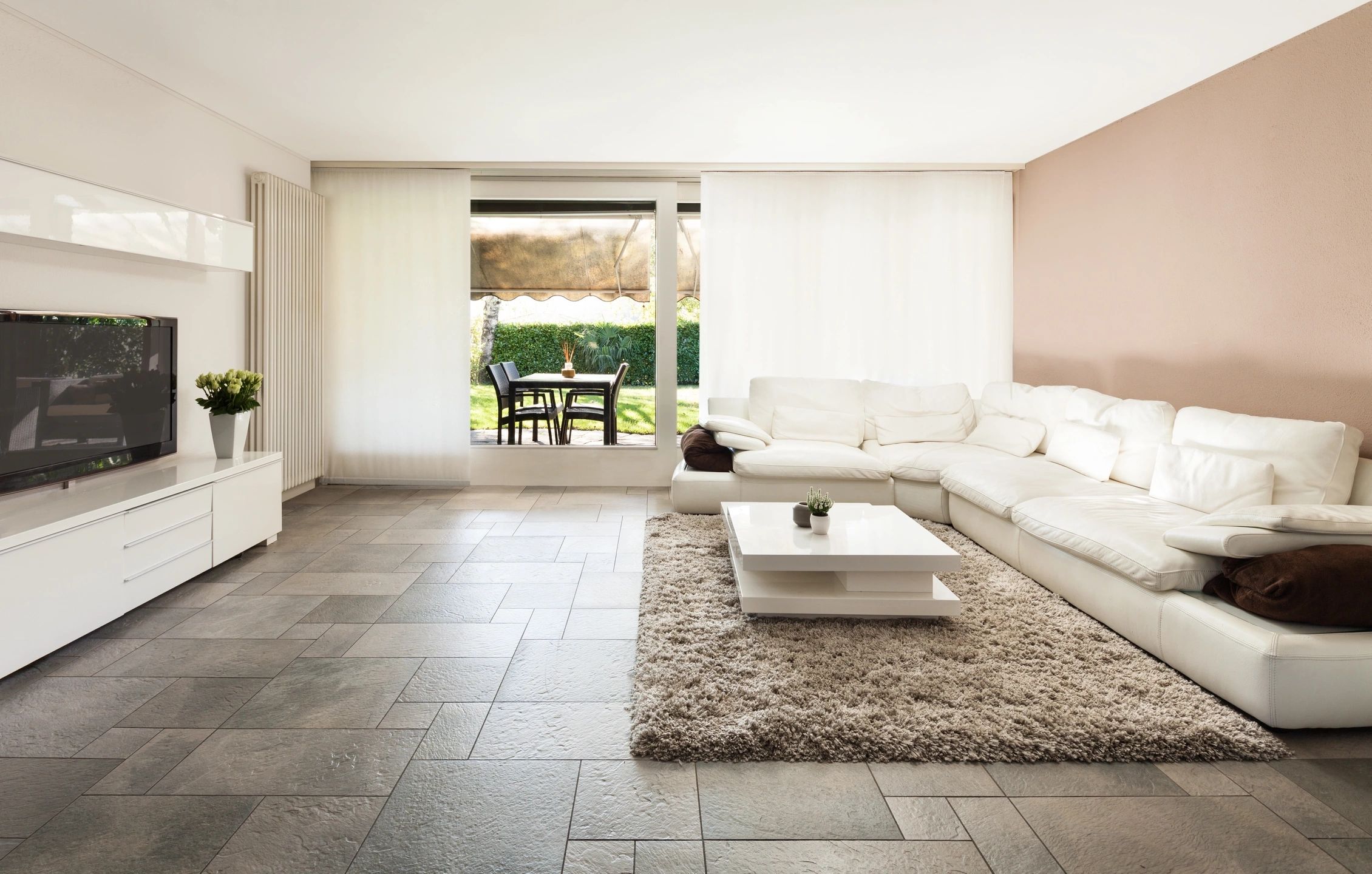 Best Source Supply
900 Dyer Blvd
Riviera Beach, FL 33407
561-249-3373