At Best Source Supply, we are proud to be Palm Beach County's top provider of Interior Doors, Exterior Doors, Windows, Flooring, Mouldings, Lumber, and Hardware. We offer all these high-quality products at affordable prices, making it easier for you to create the perfect look for your home.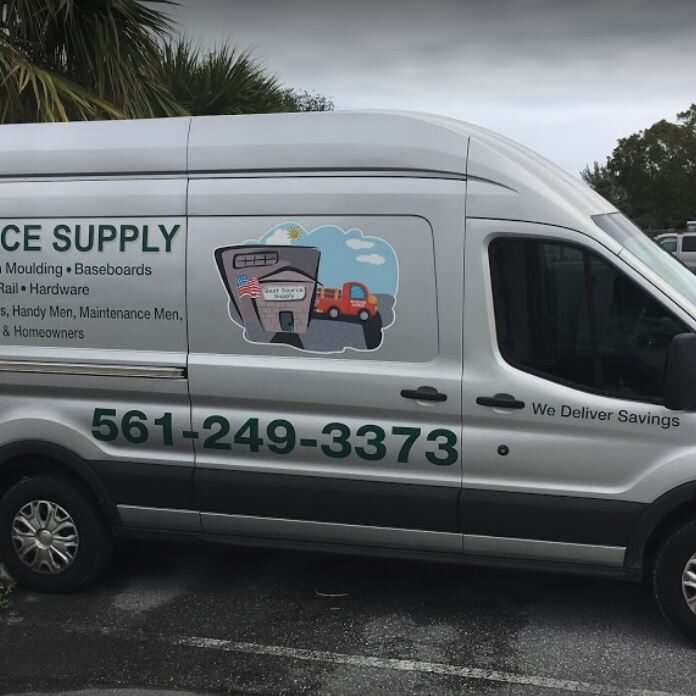 Welcome to Best Source Supply, where homeowners and professional contractors can find a wide range of products at affordable prices. With our superstore selection and warehouse prices, you'll have access to top-quality items that are sure to meet your needs. Whether you're looking for in-stock products or prefer to take advantage of our wholesale connections, we've got you covered. At Best Source Supply, we make it easy for our customers to find what they need, precisely when they need it.
Looking for a hassle-free solution? Look no further! Simply tell us what you need and we'll take care of the rest. Our goal is to provide you with the most competitive price for your project and make sure that the materials are delivered to you on time. We understand that speed is important, so we'll work diligently to get the job done quickly and efficiently.